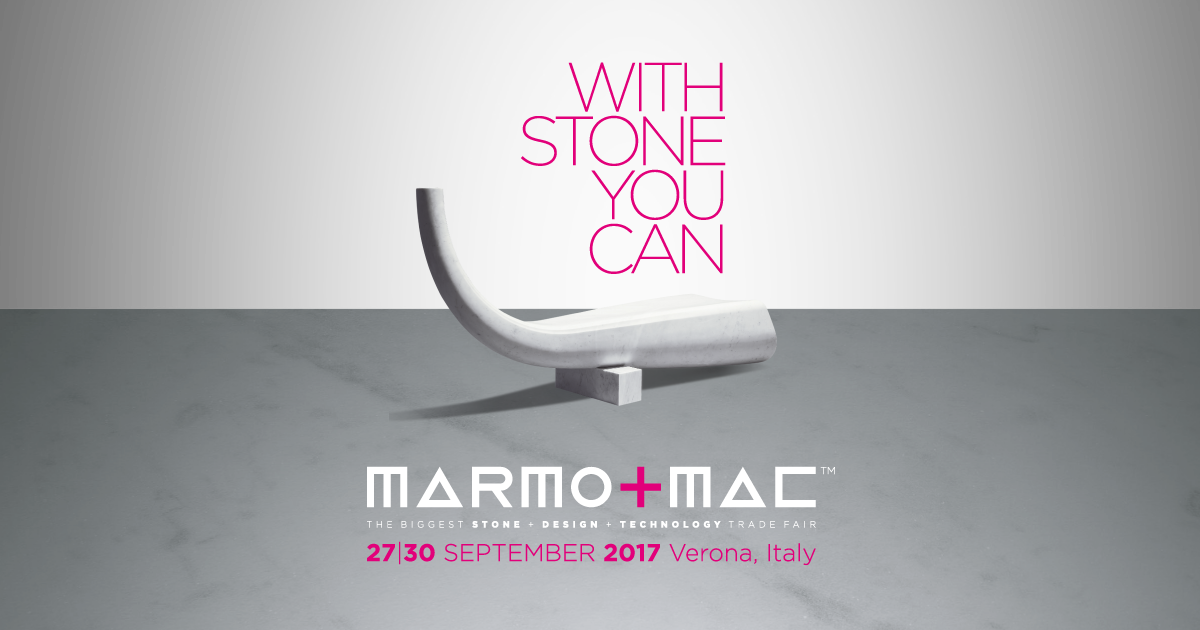 We have chosen the most important Italian event for the preview of our absolute new treatment, 100% Made in Italy, designed and developed to improve and enhance our precious marbles.
A unique opportunity to personally experience the exceptional performance of our SCS Stone Care System.
We will apply harmful substances on the marble surfaces directly on sight to demonstrate the effectiveness of our product: a technology that will leave the surface completely unaltered but that will leave you speechless.
We look forward to welcome you to our booth.
PAVILLION 9 – STAND D2/ AREA D – STAND 3-4