A cup of coffee or a glass of wine spelt on a marble table can irredeemably stain the surface. In fact marble, although strong and resistant, can absorb the colour of some acid-based substances or discolour.
SCS Stone Care System was designed to be applied to all porous surfaces for a total stain protection.
Thanks to its heat-resistance and its flame-retardant properties it withstands contact with high temperatures without suffering any damages.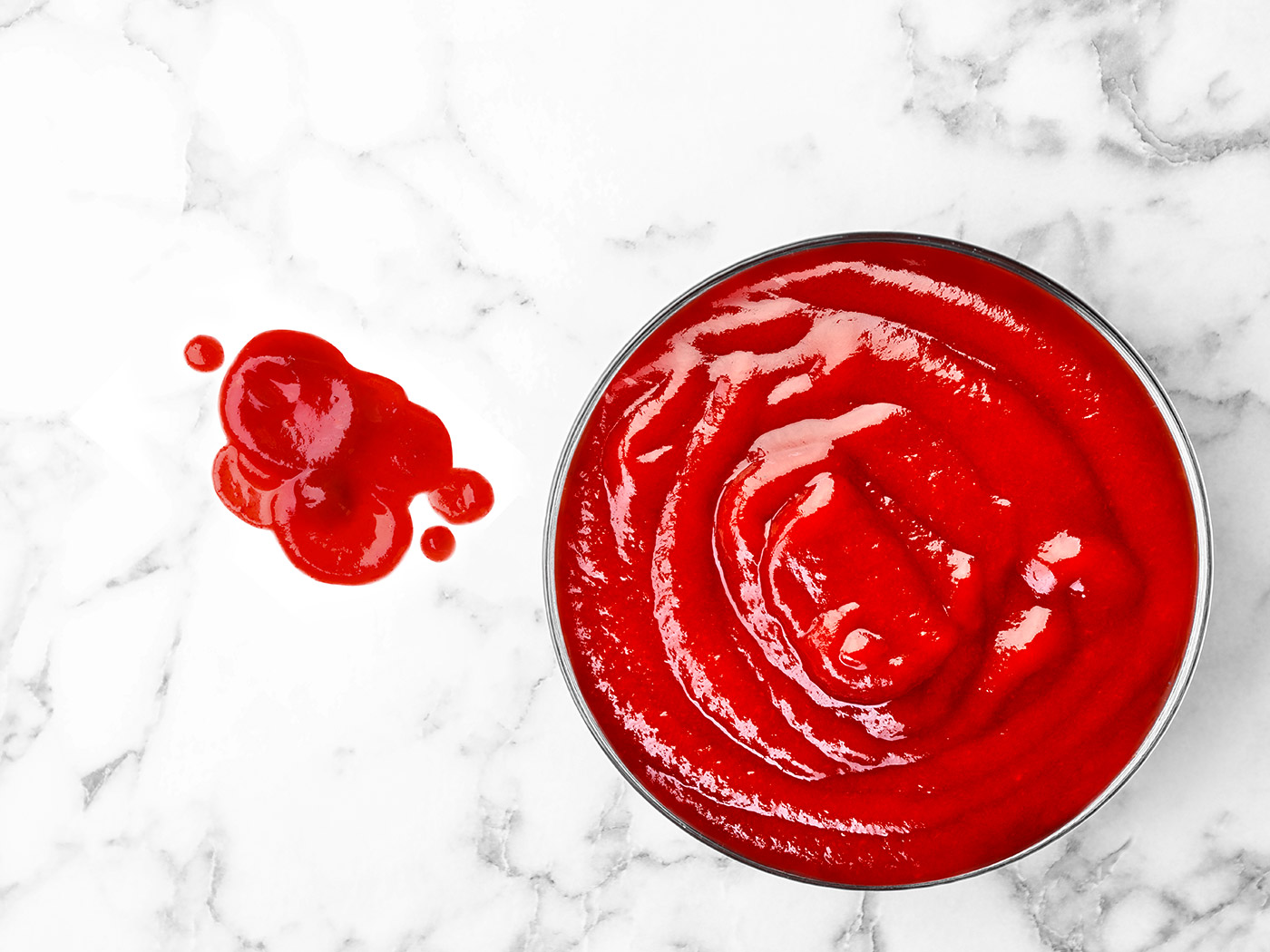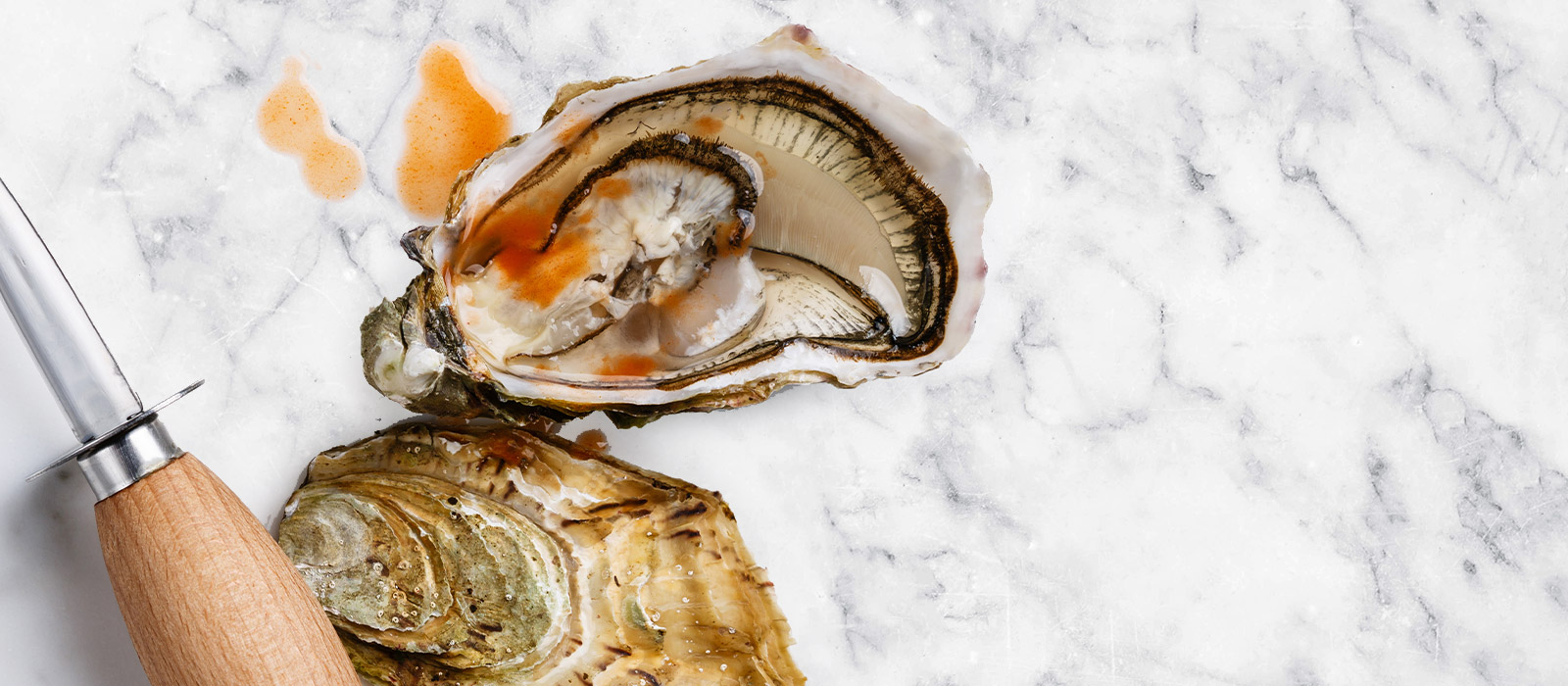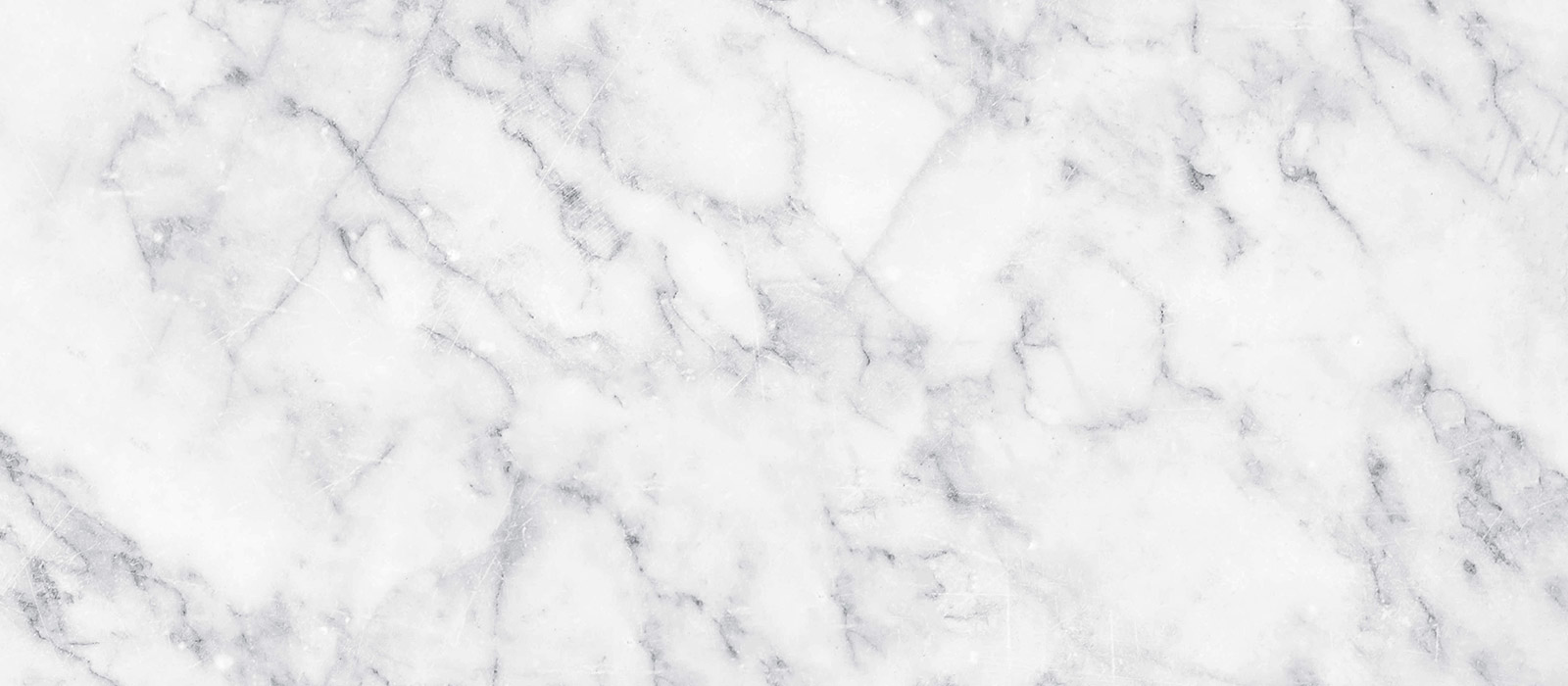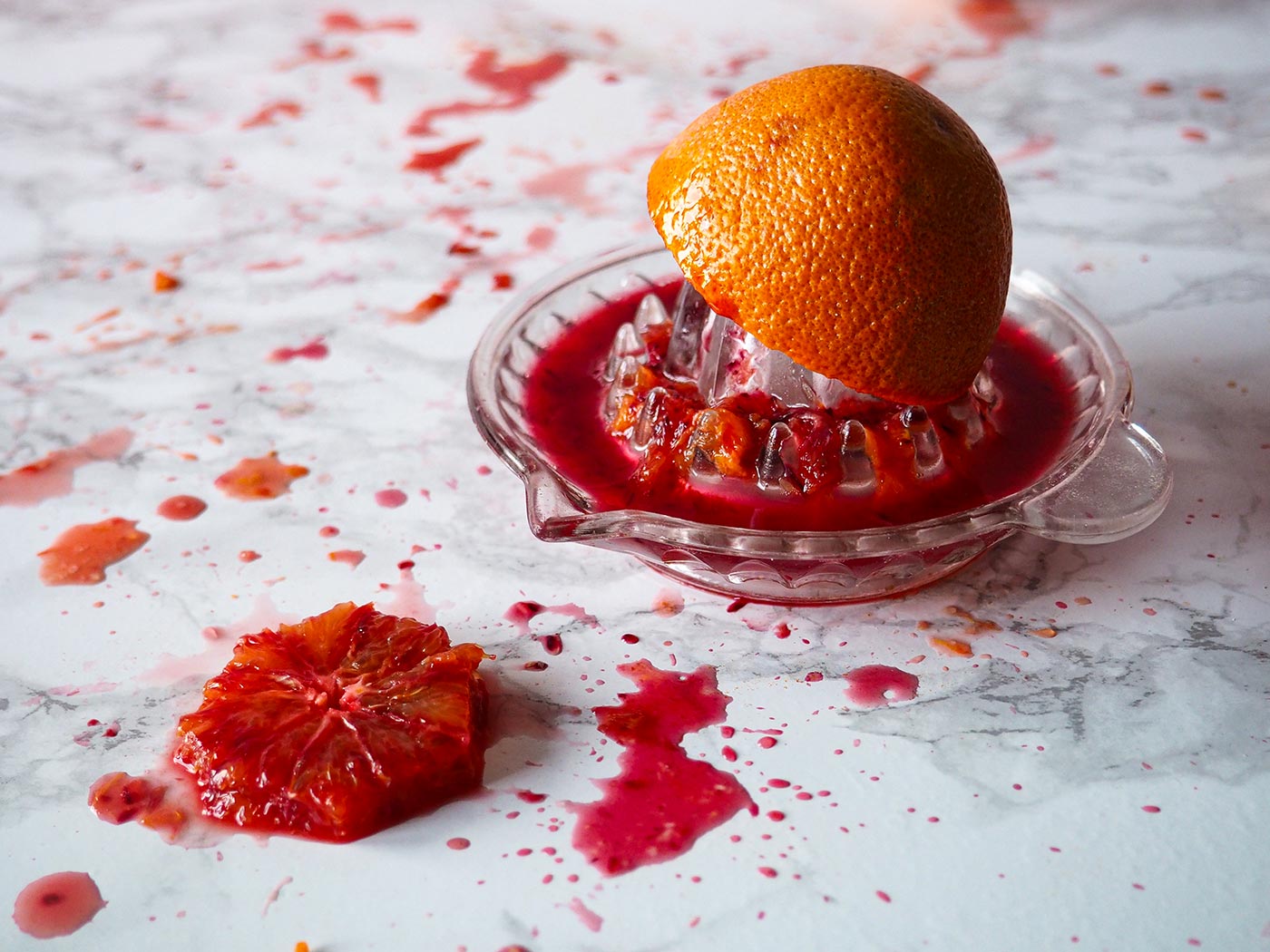 Shine is one of the main features that makes marble one of the most popular materials for luxury interior design projects. Its ability to enhance light might however be compromised by corrosion that literally removes its brilliance and sharpness.
SCS Stone Care System doesn't affect the visual and tactile perception of marble and protects the surface from concentrated acids like lemon or tomato and chemicals, including solvents.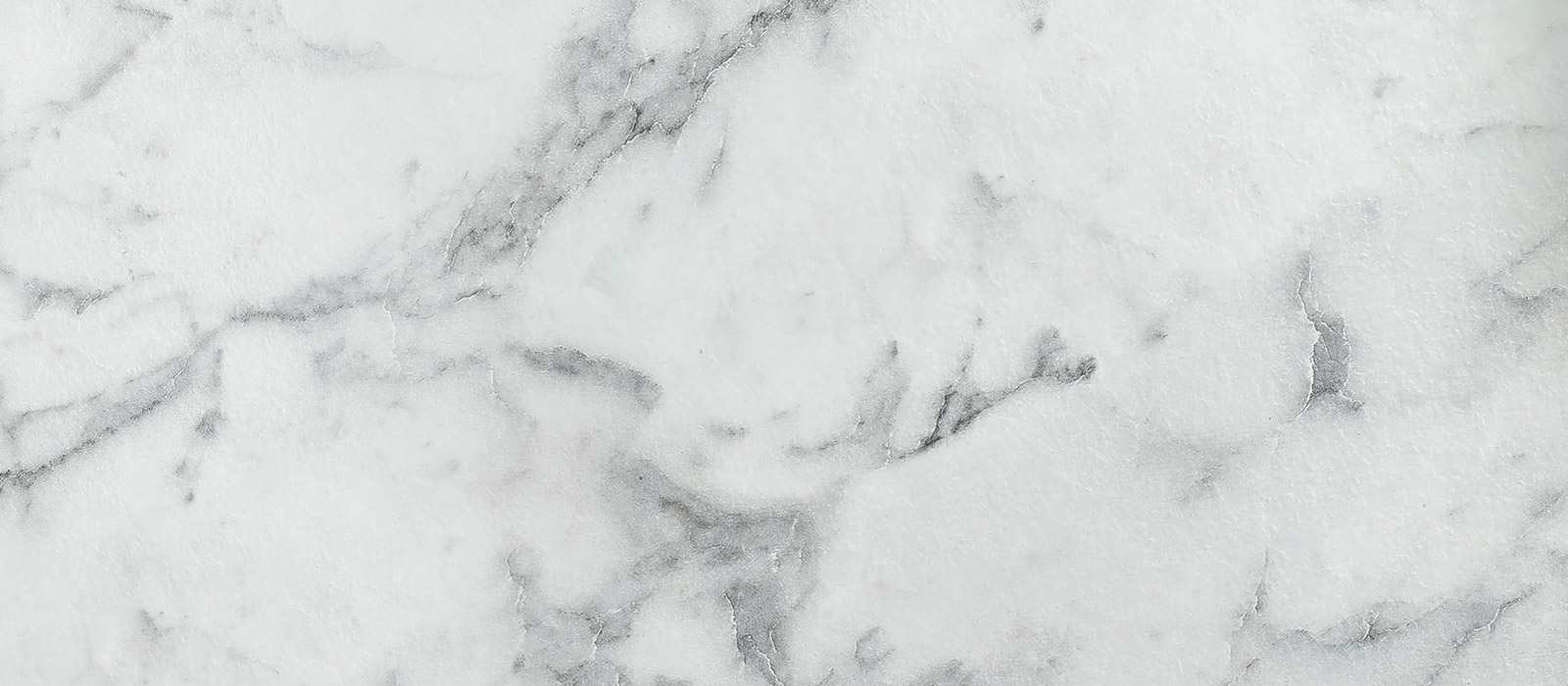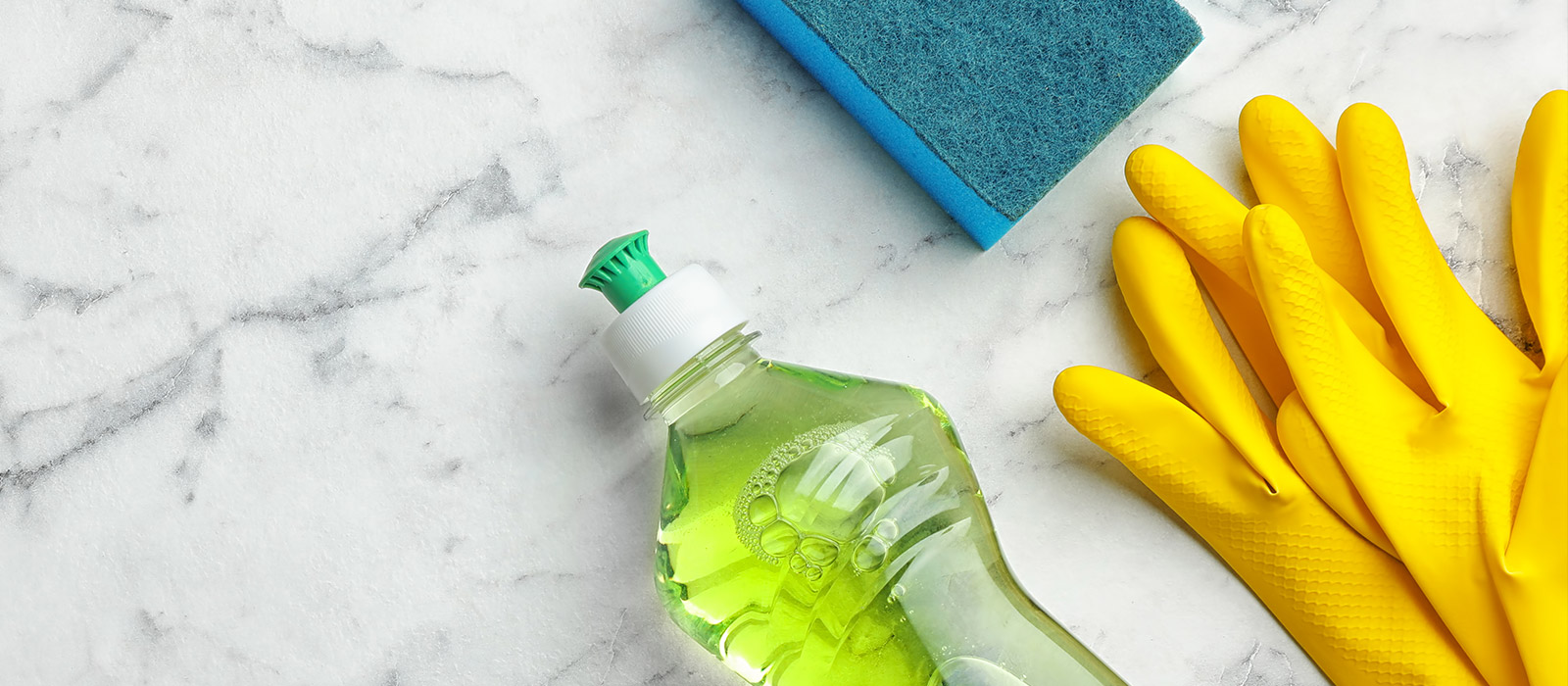 SCS Stone Care System has been manufactured ensuring full compliance with the most current environmental legislation. Intended mainly for interior design projects, it has zero VOC emissions (Volatile Organic Compounds) to protect the environment.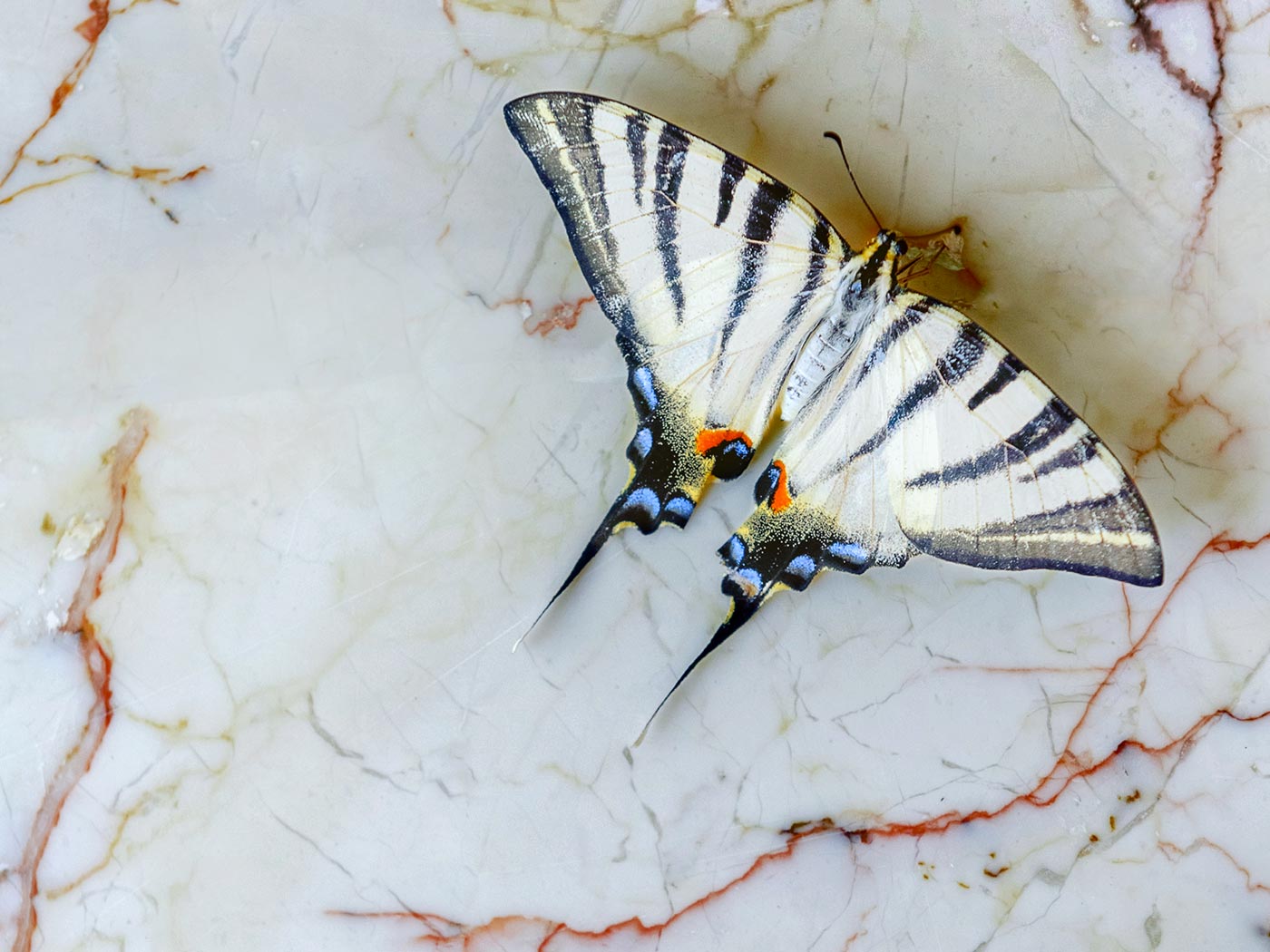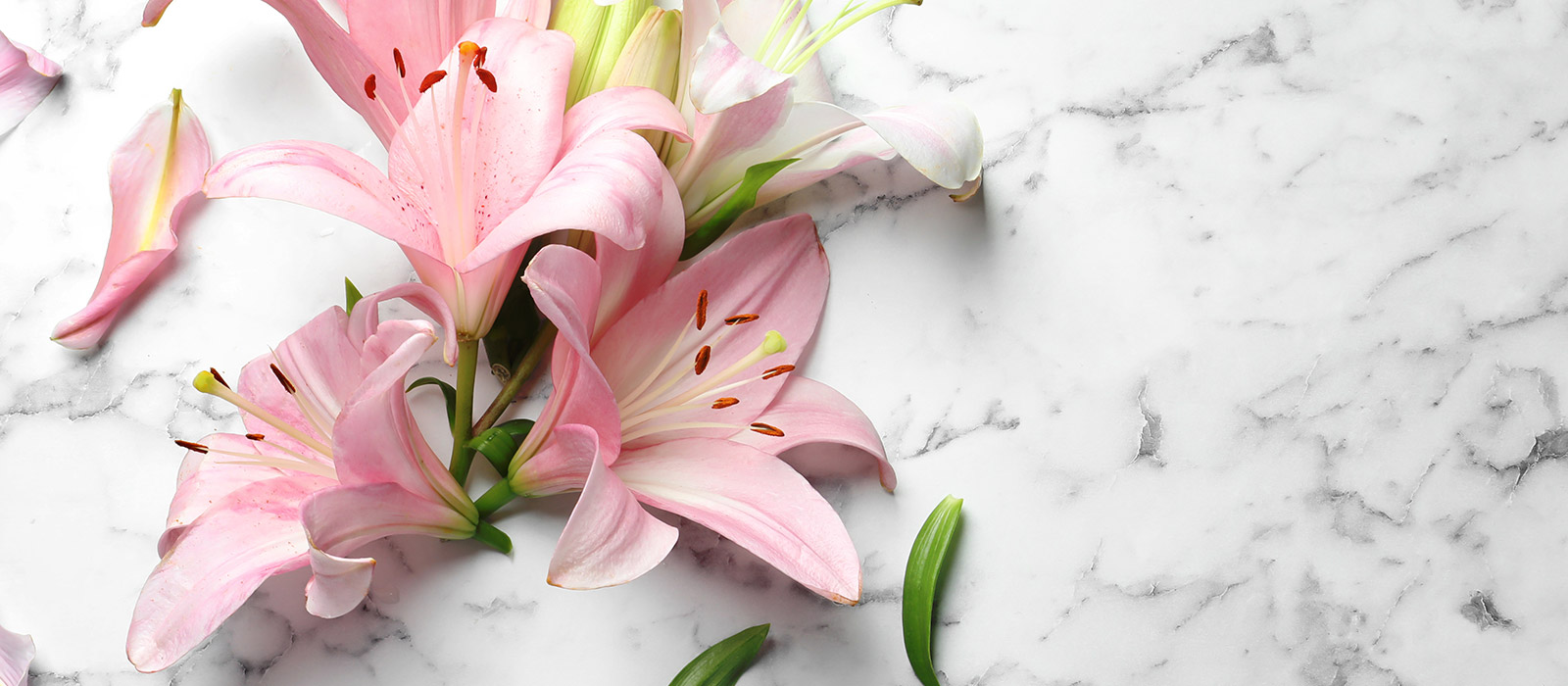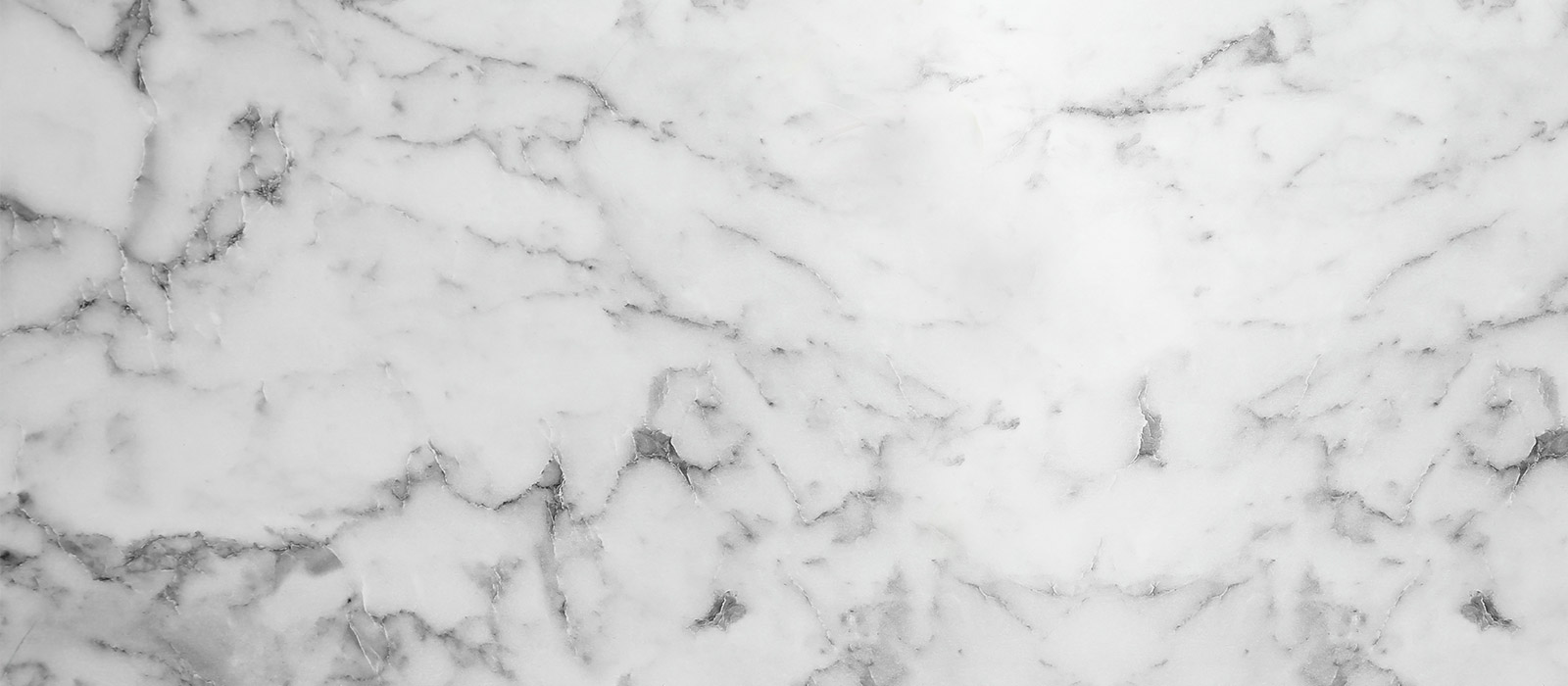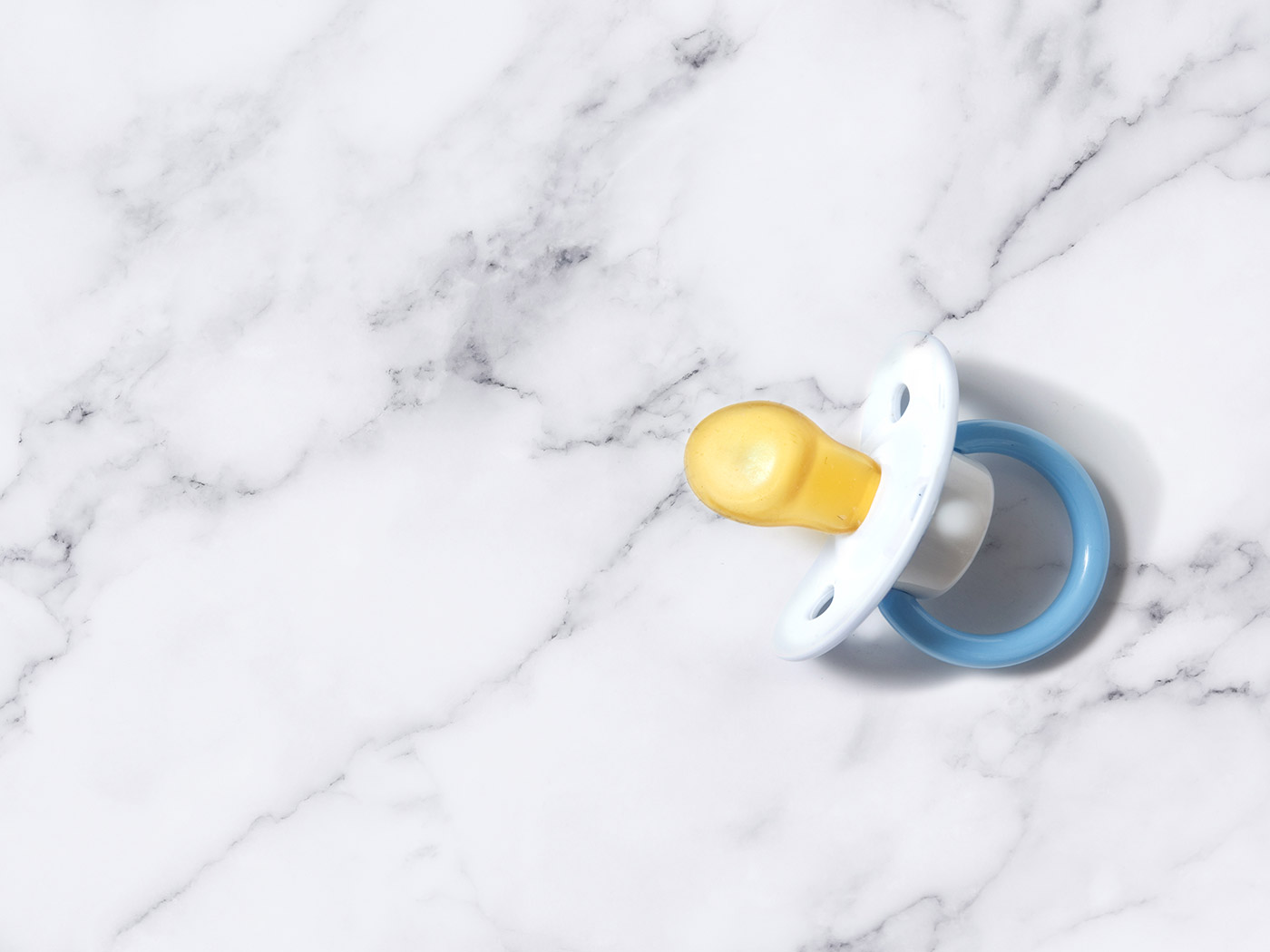 Marble is mostly used on kitchens-countertops, the domestic environment where the most harmful substances are concentrated.
SCS Stone Care System protects the marble surface from stains and corrosion and at the same time is fully compliant with the UNI-EN ISO 1186 food contamination regulations. It is also bacteriostatic and hypoallergenic.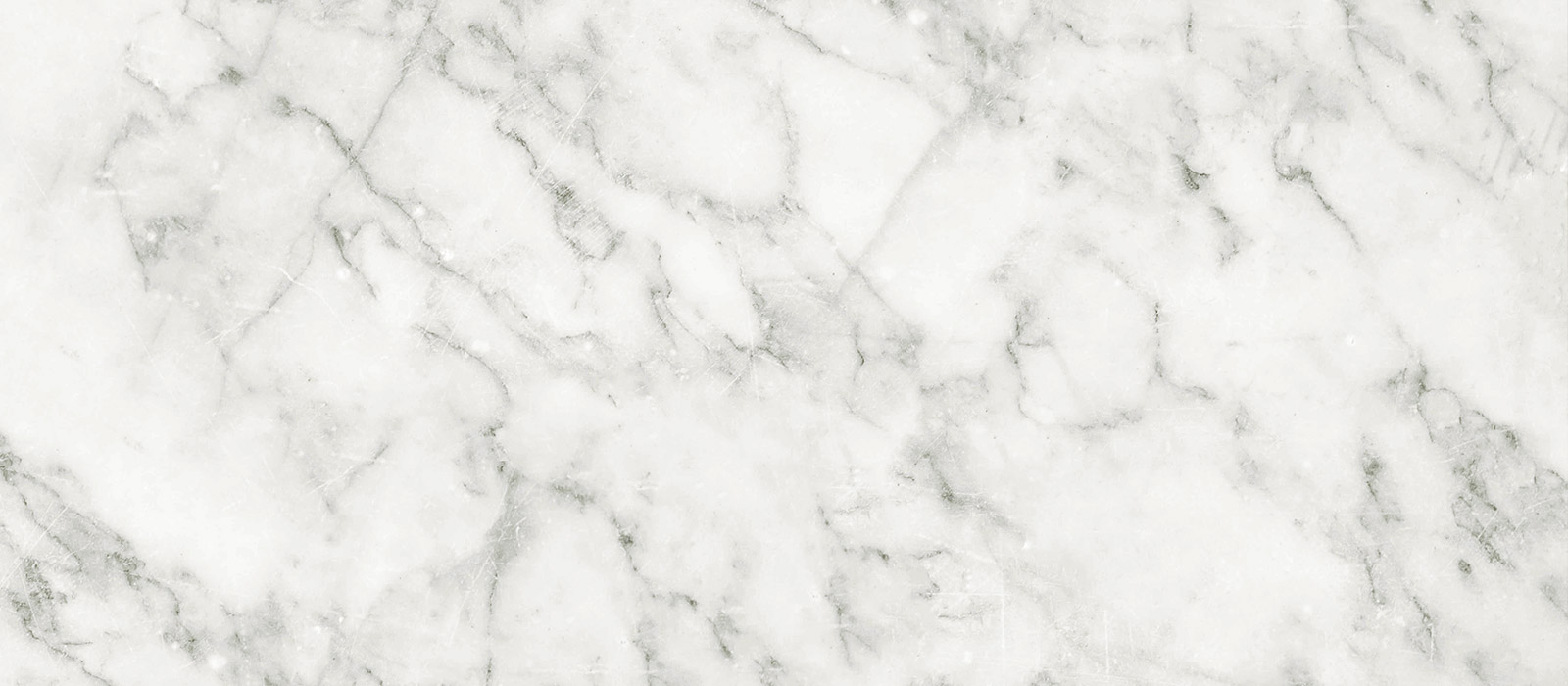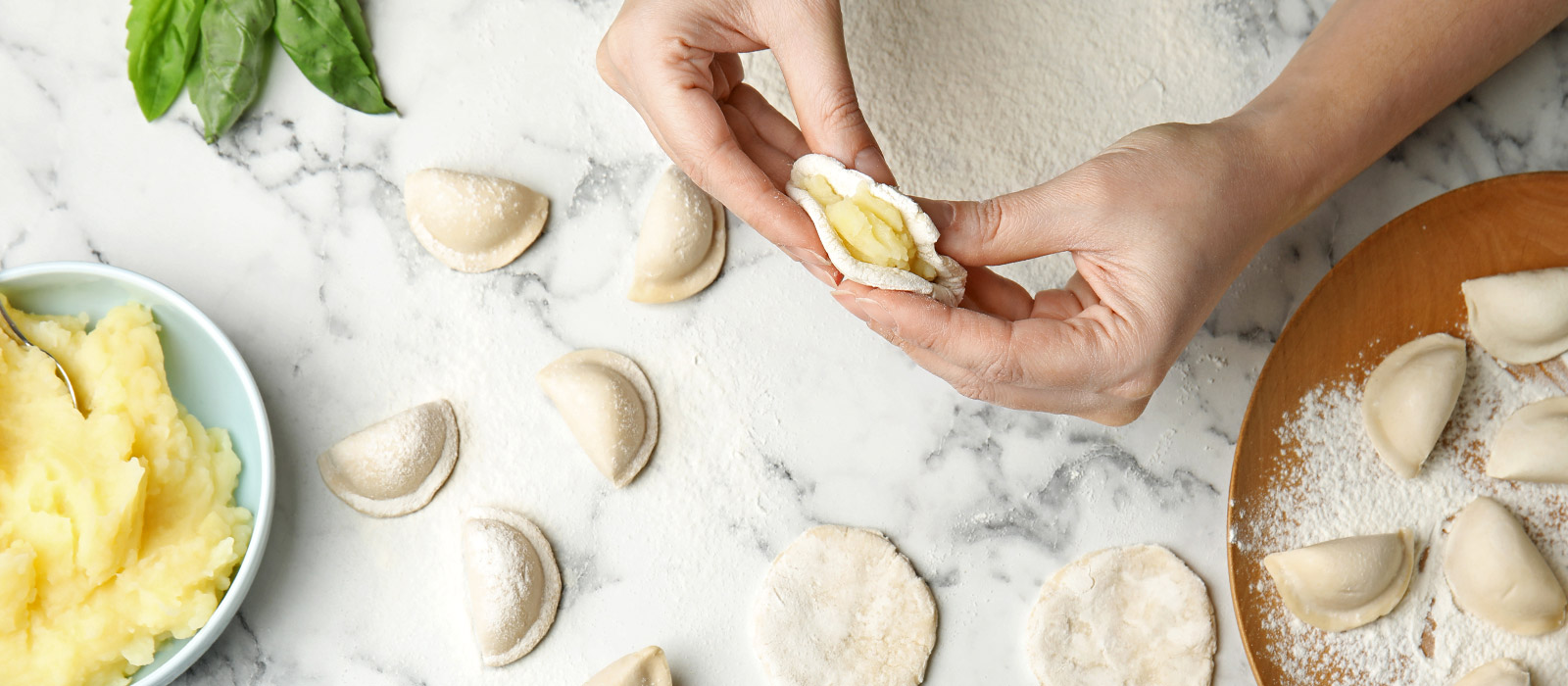 Do you require further information about our products?